To decide which 3 phones I wan't to have a closer look at, I compared the specifics of all phones, read some overal reviews on Connect.de and Chip.de and also ruled out what works least for me due to a variety of reasons.

1. that has to go: Nokia Lumia 800

- I'm not so convinced by the design. It looks like a lot of surface doesn't belong to the screen and despite the round edges I get the feeling that it is squared and too accurate. But that's a completely personal view. Then it only has a single core, even though tests say it's sufficient. No card slot is another minus. Missing front camera, although I quite fancy the Carl Zeiss in the back which I liked in my Nokia N96. However, my experiences with Nokia cameras are that their quality gets worse over the years and eventually stops working altogether. Lastly, the app numbers are not convincing yet and Connect say the music is bound to the use of a software. Too much that doesn't go along my consideration specifics.

2. one that's out - HTC Evo 3D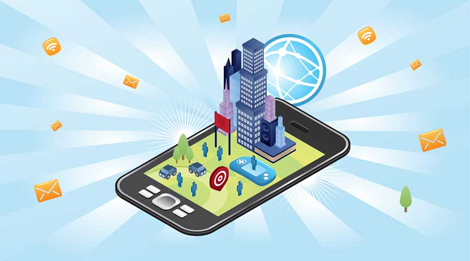 - the Connect Magazine tested it and even though it seems like a good deal, the ranking shows that it's only second best. The 3D features are too new for my liking and the tests have shown that it's still in its baby shoes. The Evo is better than the old Sensation in some features, but I think I can get a better deal with models that get top rated.


3. now it gets more difficult: Samsung Galaxy Note

- as appealing as this huge screen is, I'm not looking for an Ipad. Otherwise this would have been my number one because it has everything I want, from design to uniqueness and full technological features. Following Samsung's world tour with the Note was also exciting and I really wish the screen wasn't so big. I already struggle with the decisions in 4.3-4.65 screen area when I think about going out or trying to use it in lectures unnoticed.

4. the last one might come as a surprise: Iphone 4S

- the news are full with complaints about system errors. It seems that they rushed the new IOS a bit too much and use this now as a testdrive until they release the Iphone 5 next year. The manufacturing seems to be top, but for me the smaller screen is a big issue. It looks tiny when you played with an HTC before. Buying an apple product also means committing to apple on a broader range. I thought about doing this because the idea in general appeals to me, however, it is a long-term investment that I cannot afford at the moment. It's a shame because Apple in general brings out top, high-tech and innvoative products. Everyone seems to love the metal and glas frame of the iphone. Honestly, I prefer lighter and scratch-free plastic if it doesn't look cheap.
Other downsides: no exchangeable battery, not much new that appeals to me in the new 4S, I'm not a fan of itunes, it works if I need to use it but I prefer simple drag & drop features.
OS5 really seems to be a hit when it's working. I still feel a bit restricted with apple software, but then I have only tried for a short time with friend's phones. All in all, the price and all these things make me say no to Apple - at least for now.

This leaves me with my three top choices: Samsung Galaxy S2, Samsung Galaxy Nexus, and HTC Sensation XE . I will explain next time why they specifically appeal to me.
0 Comments: